WHATSAPP
54 9 11 2865 3117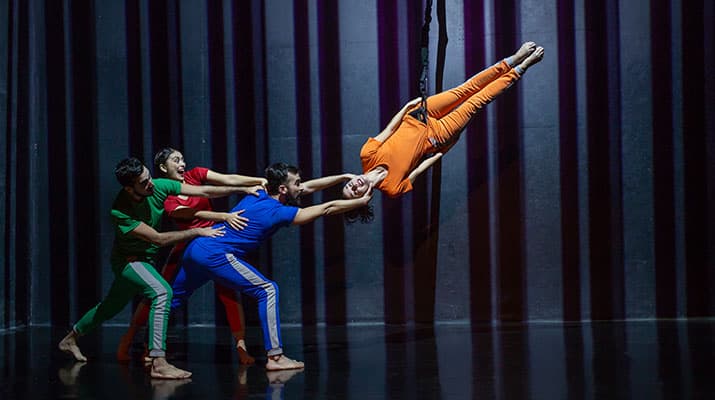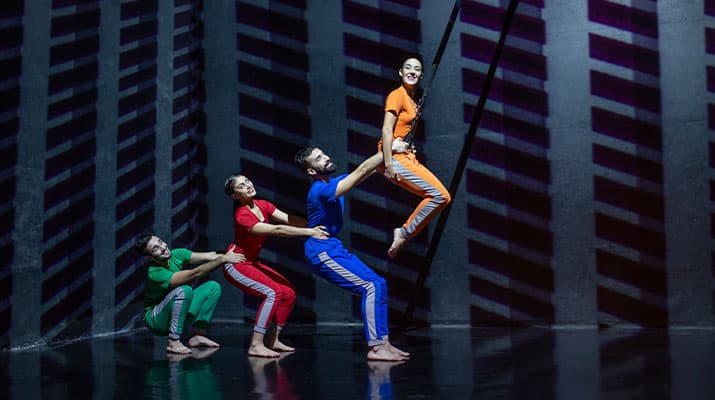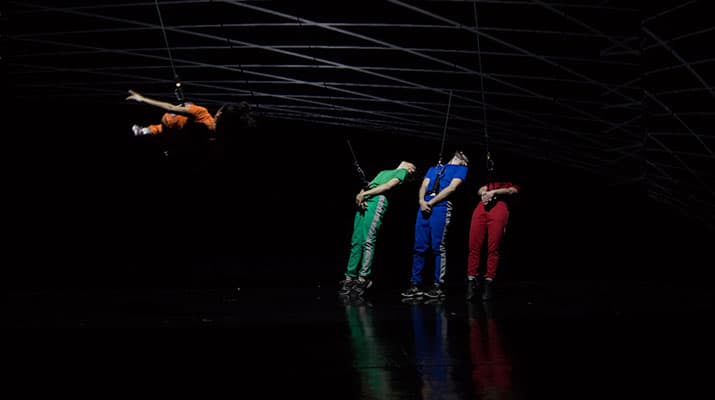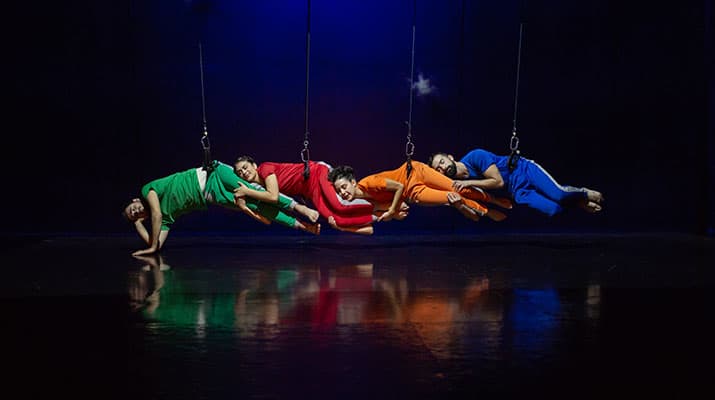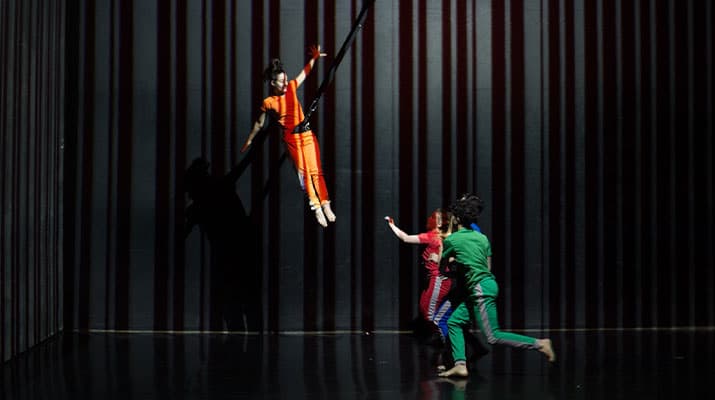 … Surprising ... the poetic beauty of flying bodies.
La Nación newspaper, Buenos Aires 2-9-2017 by Juan Garff
Movi
An amazing family show where video projections with the latest technology combines with aerial dance creating a very fun and entertained show. The full stage is fulfilled with video animations and dance.
Prizes By ATINA
(Association of Independent theaters for kids and teenagers of Argentina)
Best show / Best choreography / Best artistic direction / Best original score / Best visual design

…Named as one of the best dance shown on 2017…
La Nación Newspaper by Laura Chertkoff.